Free-from Endocrine Disruptive Chemicals
Pure. Organic. EDC-free
All eco.kid products are certified organic...
no eco-dusting for eco.kid!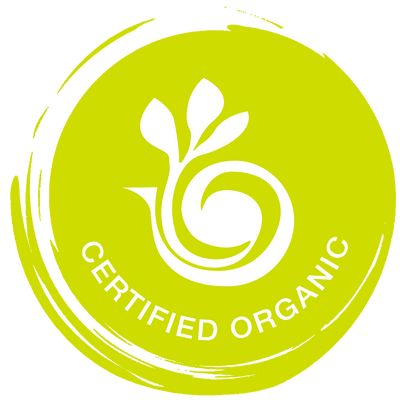 your kids deserve the best
Our all time promise
Eco.kid is the healthiest choice personal care for kids and our Planet!
CERTIFIED ORGANIC
Clean, Natural, Certified Organic Prebiotic Plant-based
✔100% Vegan
✔Cruelty-Free
✔No Preservatives
✔No Silicones
✔No Artificial Fragrances
✔No Artificial Colourings
✔No Sulphates
✔Readily Biodegradable
✔The Healthiest Choice For Our Kids & Our Planet
Unconditionally in love with the ecokids products. Very clean, effective and my daughters love them!
Such a nice smell and actually works. My deeply sensitive toddler actually lets me brush her hair now and I'm so pleased to know there are no nasties
Love this item.. im soo glad it exists. This product works wonders for my daughter who has vwey messy knotty hair.. Writing this review reminds me I need to order more. We can't live without it and there's no other product I would buy now.
Stay up-to-date
Blog posts