Truly Natural - Authentic Organic
misleading phrases
Naturally Derived: 
Some personal care companies define naturally derived ingredients to be those for which more than 50% of the molecule comes from a plant, non-petroleum mineral, water, or some other natural source... meaning that more than 50% of an ingredient can be comprised of synthetic moieties. 
We can not entirely agree with this interpretation of "Naturally Derived"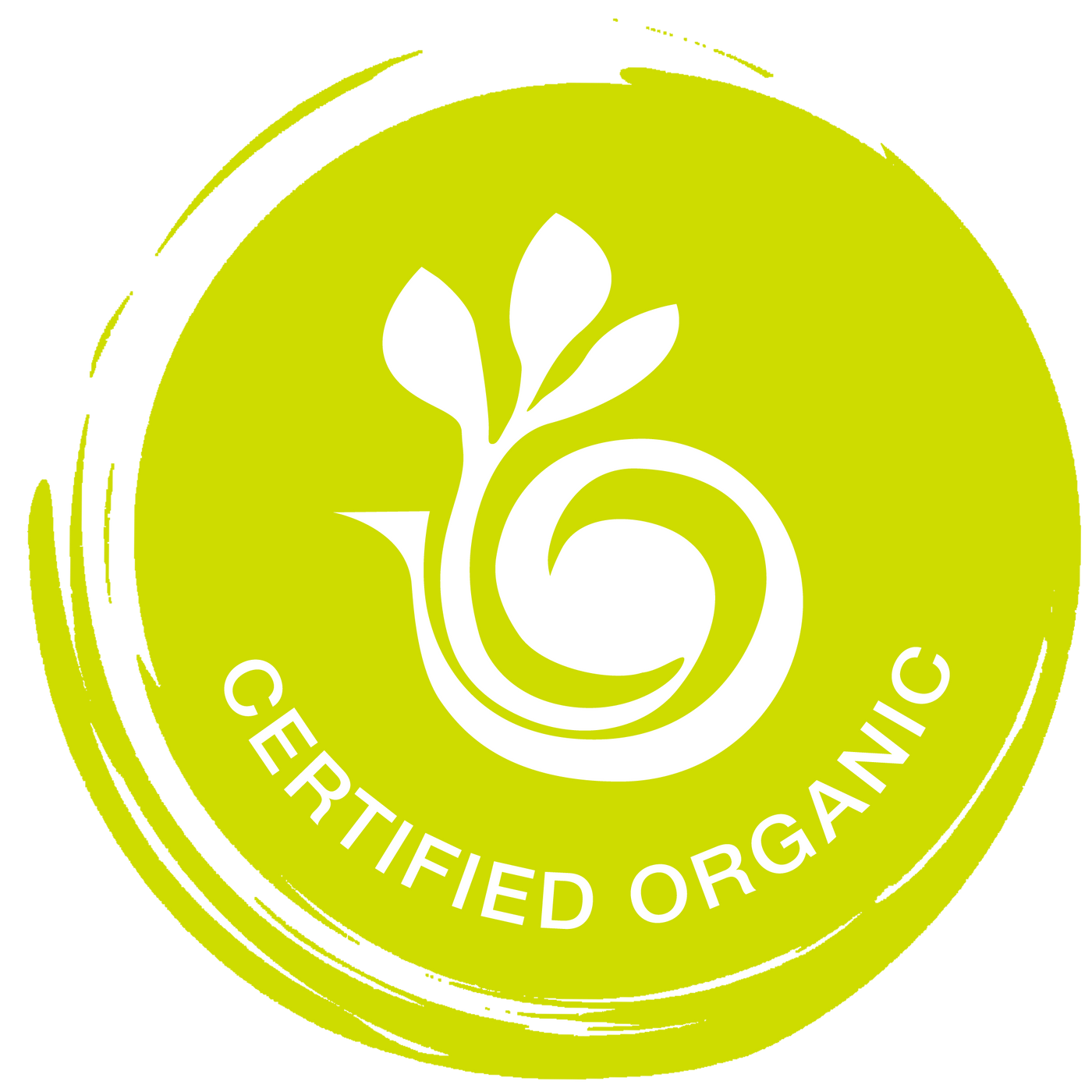 honesty & transparency
Water and Sunlight are natural foundation block
Firstly, water can not be included in any definition of naturally derived, anymore than we can consider sunlight as naturally derived. "Water and Sunlight are natural foundation blocks that all plants use to naturally derive all other components of life... so in the interest of honesty, let's leave water out of the equations", our founder, Peter Francis says.
"I do appreciate that many natural ingredients from plants must be refined, extracted, or enhanced using modern chemical processing to make them useable in a cosmetic formulation, however, it is the chemical processes use that must Green Chemistry".
Under the COSMOS Certified Organic Standard a formulation can contain no more that 2% synthetic moieties in the entire finished formulation.
Those allowable synthetic moieties can come from only a very select group of Green Chemistry using processing and manufacturing that are clean and respectful of human health and the environment, sustainable, and the end product must be readily biodegradable. 
Audited tranparency
Let's talk about our commitment
Our commitment to deliver high performance, botanically-based products that are kinder to the planet – which is good for all of us -- goes much deeper than our use of naturally derived ingredients.Every ingredient must be processed strictly in a COSMOS audited facility
The feedstock (starting plant material) must be from organic agriculture, every process must respect the environment (Green Chemistry),
The people undertaking the work must be fairly paid, child-labour must not use in any growing, harvesting, or processing,
The finished naturally derived raw material must be "Readily Biodegradable"and the owner of the agricultural land that the plant feedstock was grown on must be able to demonstrate that the land was obtained legally at a fair price from a willing seller;
Only if the criteria described above can be clearly demonstrated in a yearly COSMOS Audit can we consider the naturally derived ingredient for inclusion in any one of our formulations... these are the COSMOS Rules under the Organic Cosmetic Standard and this strict adhesion to transparency and integrity is why we are proud to wear the COSMOS Logo.